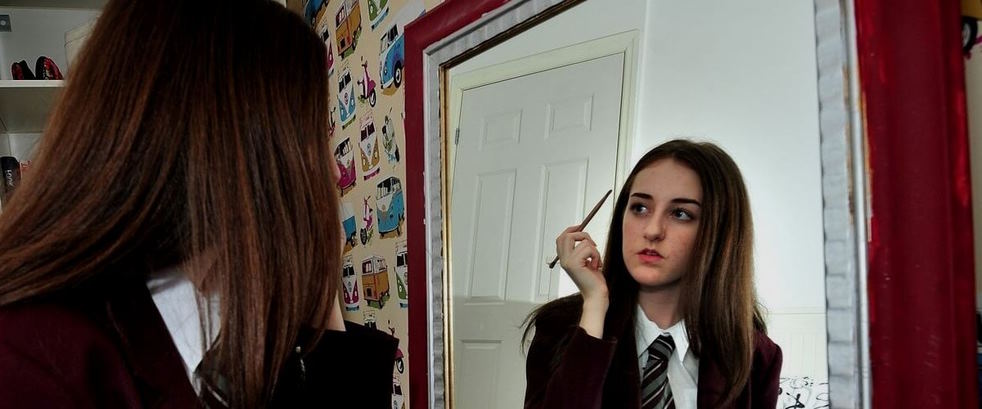 Are you a schoolgirl looking for the perfect makeup for your everyday life? Look no further! Makeup isn't all about glamor, heavy foundation, and smokey eyes, and it's more than that. Whether you're after something subtle or something more daring, there is an option to suit every unique face and personality. Learn how to choose the right product formulas and colors best suited to schoolgirls just like you so you can feel amazing in class without feeling overdone. Read on to find out everything you need to know to get started with your personalized makeup journey!
Fundamentals of skincare
The three steps for taking care of your skin are cleaning, toning it, and moisturizing it. You can use micellar water or a two-phase product to remove makeup. A special gel can also help clean your skin of cosmetics, sebum, and impurities.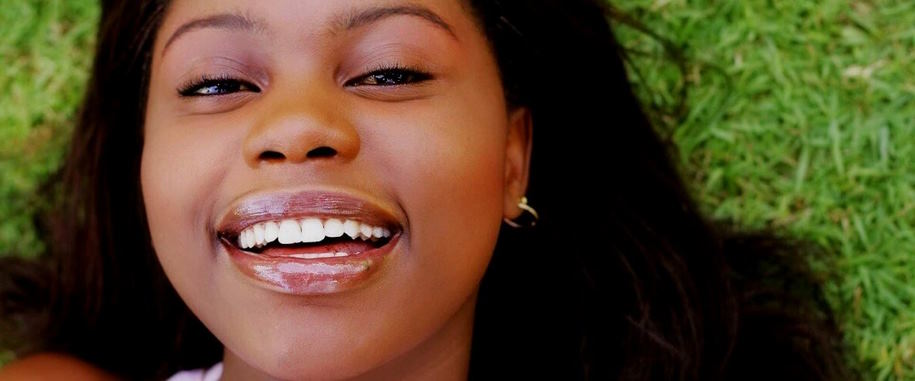 The next step requires a tonic, lotion, or toner that you can rinse off with tap water. It will help to saturate the epidermis with moisture and prepare it for applying the cream.  Moisturizing cream has many good things for your skin, like vitamins and minerals. It also makes your skin soft and gives it a healthy glow. However, pay attention to what is in the makeup that you use. Avoid using products with ingredients that can clog your pores and cause rashes, like castor or coconut oils. Also, avoid products with harmful artificial additives like mineral oils, phthalates, parabens, etc. Alcohol can also dry out your skin, so try to find products without it.
Makeup for school and the soul
A BB cream is a type of makeup that will make your skin look even and give it a healthy glow. You can also use a corrector to cover up any imperfections. Remember that any creamy texture must be set with a dry powder to last longer. Don't use too many dense products – try to keep your skin looking natural. There are different ways that you can shape your eyebrows. You can use a cosmetic product, like cream eye shadow. You can also use a pencil, powder, or mascara. Choose a taupe shade for the best results.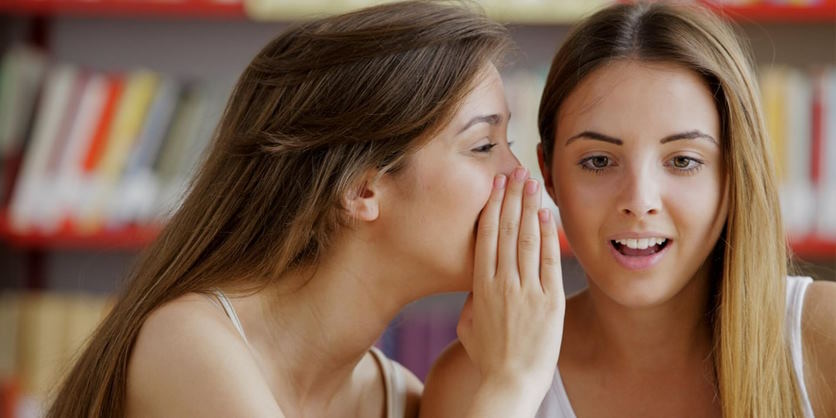 When wearing makeup, it is important to put a base under your eyeshadow. It will help the makeup last longer, look more vibrant, and be easier to blend. When choosing an eyeshadow palette, pay attention to how well the colors go together and what type of finish they have (matte or shimmery). A good option for daytime makeup is light-colored shadows on all of the eyelids + a slightly darker color on the outer corner and in the crease. To create a school look, paint your lips with a nude lipstick or a light gloss. For an increase in durability, use a contour pencil. Use the most natural composition balms to prevent your lips from drying out and flaking.
Now that you know the basics of makeup for schoolgirls, it is time to go out and create your unique style. Taking time to experiment and find products that work well with your skin type is essential. Remember to always have fun and not be afraid to try new things.