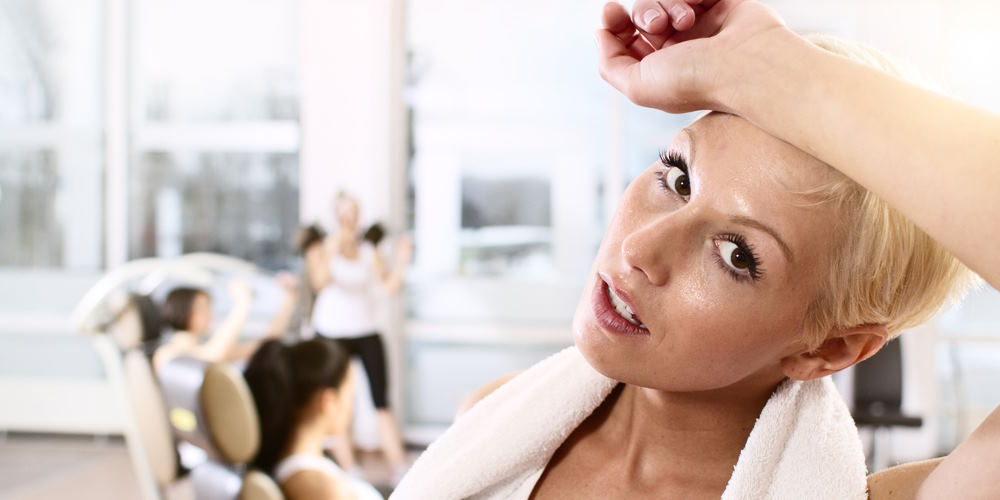 Do you feel like your workout is being hindered by your makeup? Are you looking for a way to manage your look while keeping up with your fitness routine at the same time? The heat, sweat, and general movement associated with gym workouts can cause our makeup to melt away. But don't worry! With the right products, we can have both – beautiful makeup that doesn't sacrifice our exercise goals. Let's look at what kind of make-up works best when exercising in the gym.
Tonal means – yes or no?
If you are thinking about whether or not to wear makeup when working out, we recommend that you don't wear any. The best option for a gentle remedy that can hide minor flaws and blue under the eyes is a concealer. But it is strictly forbidden to use powder and dry blush before visiting the gym. Firstly, they "block" the way oxygen enters the cells of the epidermis, and secondly, spreading tonal products on your face will not give you charm.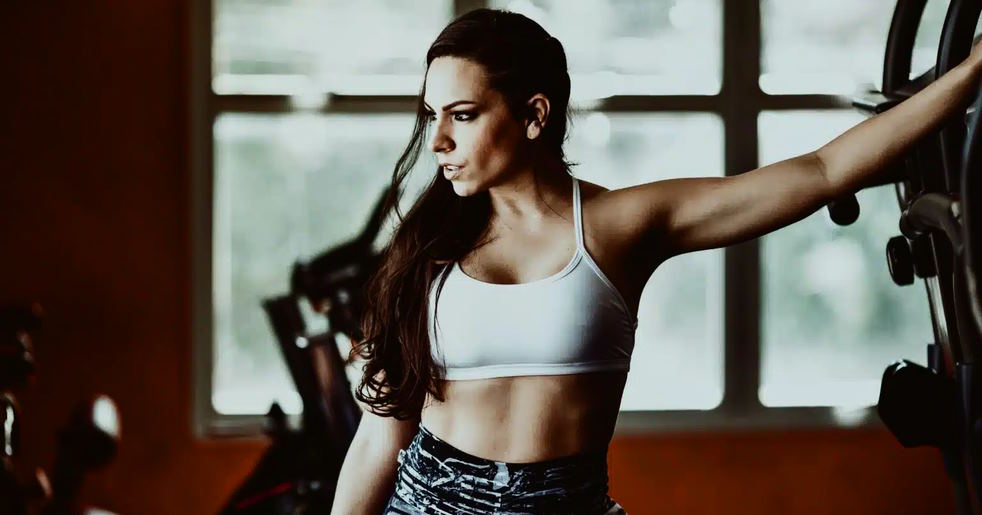 Lips in nude style – the choice of sports girls
Before training, you should put on lip balm to avoid your lips drying out and cracking. Nude lipstick is a bad idea if your lips are not prepared. Apply hygienic lipstick before training. But be careful to pick the right shade, because it can be hard to find the line between looking natural and looking unhealthy.
Eyeliner and mascara – why not?
You can use waterproof eyeliner to define your eyes. Mascara can also be used when working out, but it is important to choose one that is waterproof. You should also select a mascara with good durability and sweat-proof properties. And of course, make sure you remove your mascara immediately after your workout is over.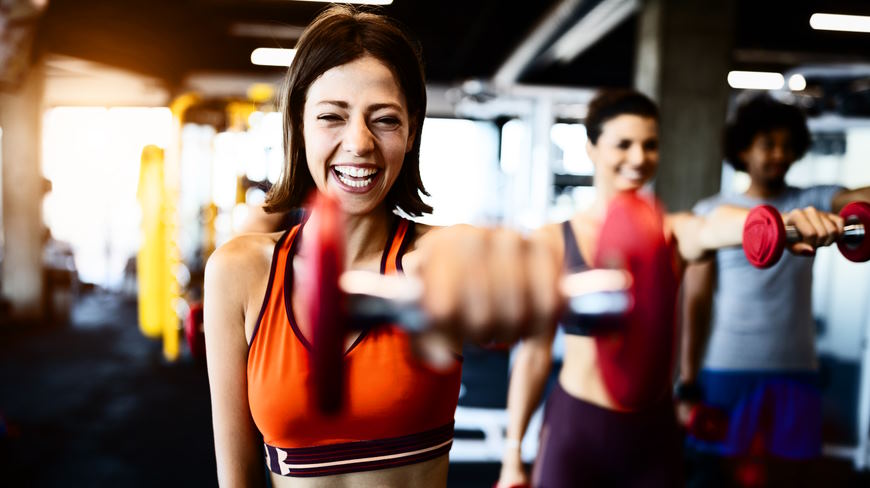 Eye makeup – make the look expressive
We think that you can make your eyes look better with just a little bit of makeup. You don't need to use shadows. And, it is good to not use makeup at all when you are working out. We suggest that you put on one layer of waterproof mascara before you start exercising. That way, your mascara won't run and you won't look like a "suffering girl". This is enough to make your eyes look more open and expressive.
The hydration factor – always remember it!
No matter what kind of makeup you use, never forget to moisturize your skin before and after the gym session. An effective cream should be easily absorbed by the skin, protect it from drying out and also help keep makeup in place. It is a good idea to carry some wipes with you, in case your makeup starts to get patchy due to sweat. For added protection, use a sunscreen lotion as well.
Now that you know what kind of makeup works best for exercising in the gym, have fun and go get fit! With the right products and knowledge you can still look great while keeping up with your fitness goals.