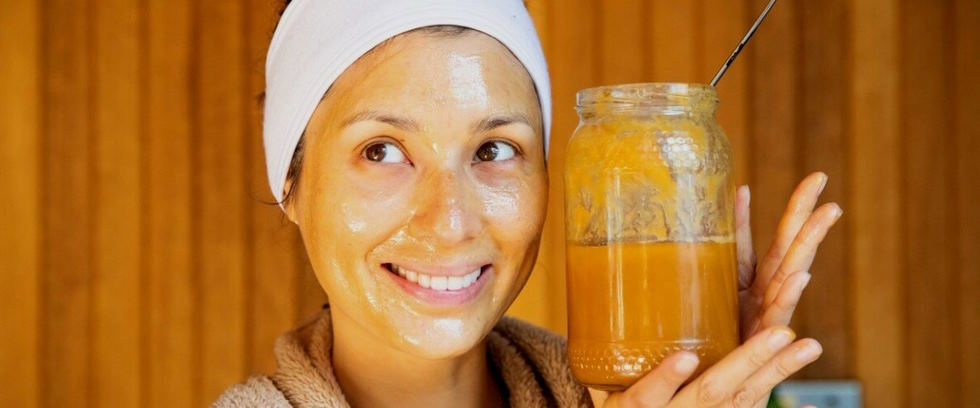 Our skin is the largest organ in our body, and it guards us against the harsh realities of the environment. Of course, it takes a beating from wind to sun, dust, and sweat! As we age, these outside forces take their toll on our skin's youthful flexibility and elasticity; but thank goodness for honey! That's right: Mother Nature's gift has many skincare applications that help protect your natural beauty for years to come.
Why it is important
Honey has been used for centuries to help protect and nourish skin, making it softer and supple. It contains natural enzymes that can help restore your skin's natural pH balance and important vitamins and minerals such as potassium, calcium, magnesium, vitamin B6, iron, and zinc. These vitamins and minerals help to improve the skin's natural immunity, helping it to fight off any signs of aging.
Honey is also naturally antibacterial, which helps keep your skin free from breakouts or blemishes. Its antifungal properties can also help with itching or inflammation due to dryness. In addition, honey is a natural humectant, which can help retain moisture in the skin. It makes honey an effective ingredient for moisturizing, as well as for reducing wrinkles and fine lines.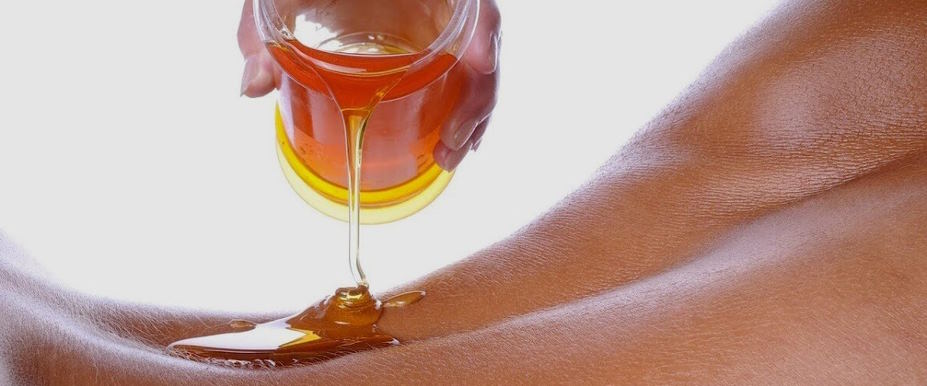 Finally, honey has powerful antioxidant properties that protect your skin from harmful UV rays, pollution, and other environmental factors. These antioxidants help fight free radicals and protect the skin from damage caused by signs of premature aging.
Tips for using honey in your daily skincare routine
Incorporating honey into your daily skincare routine is easy! You can apply it to your skin or mix it with other ingredients. Here are a few ways you can start using honey for the skin:
Create a honey mask
Mix 1 tablespoon of raw honey with 1 teaspoon of olive oil and 1 teaspoon of ground oats. Apply to your face and leave on for 15 minutes before rinsing with lukewarm water.
Make a honey scrub
Mix 2 tablespoons of raw honey with 1 teaspoon of white sugar and massage gently into the skin for about five minutes. Rinse with warm water afterward, and follow up with a moisturizer.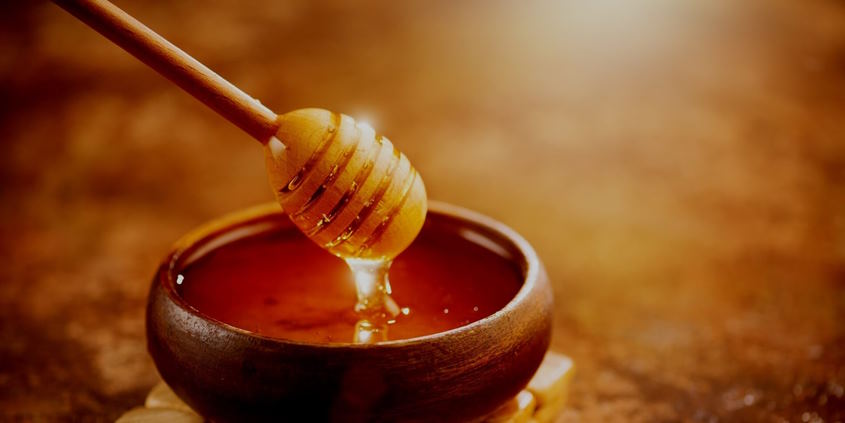 Use a honey and lemon face wash
Mix 1 tablespoon of raw honey with 1 teaspoon of fresh lemon juice. Massage your skin for a few minutes before rinsing off with warm water.
Make a honey cleanser
Combine equal parts raw honey, plain yogurt, and almond or coconut oil, and apply the mixture to your face. Rinse with warm water, pat dry with a clean towel, and moisturize as usual.
To create a homemade mask, you can mix honey with other natural ingredients, such as milk, avocado, or almond oil. Or you can purchase a pre-made honey face mask from your local health store.
No matter your route, you'll be doing your skin a favor by including honey in your skincare routine. So go ahead and try this natural wonder—you'll be sure to reap the rewards!