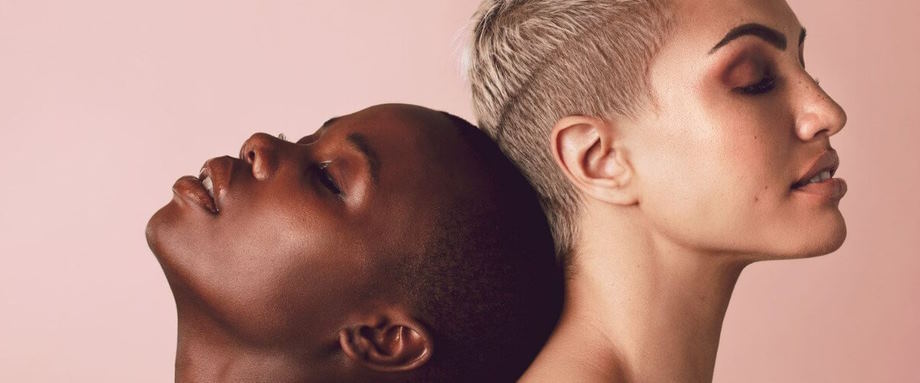 Have you ever wondered what the secret to youth and beauty is? Well, it's simpler than you think – hyaluronic acid! This powerhouse ingredient provides various skin benefits that no other product can match. From smoothing away wrinkles to providing deep hydration like no other moisturizer, hyaluronic acid is indispensable to any anti-aging routine. Read on to learn more about this amazing substance and how it can give your complexion the boost it deserves.
Face
There are lots of different cosmetics on the market that contain hyaluronic acid. You should be able to find a product that is both good quality and affordable.
We will only talk about things you can use at home to take care of your skin. Of course, it is important to start with cleansing, which is the first step in taking care of your skin. Try using a special cleansing foam with hyaluronic acid and collagen instead of just water. It will not only remove makeup and clean pores but also help build new cells and moisturize your skin. If you do not want to change your favorite product, you can add natural cleansing oil. It will work well for all skin types and make it look better. You will also need a moisturizing tonic to help keep your skin healthy. For dry, tight, and thirsty skin, a serum with hyaluronic acid or a serum with a valuable plant complex will be very helpful. Finally, do not go without a moisturizer for your face. There are many different kinds, starting with more affordable options that often work just as well as the more expensive ones.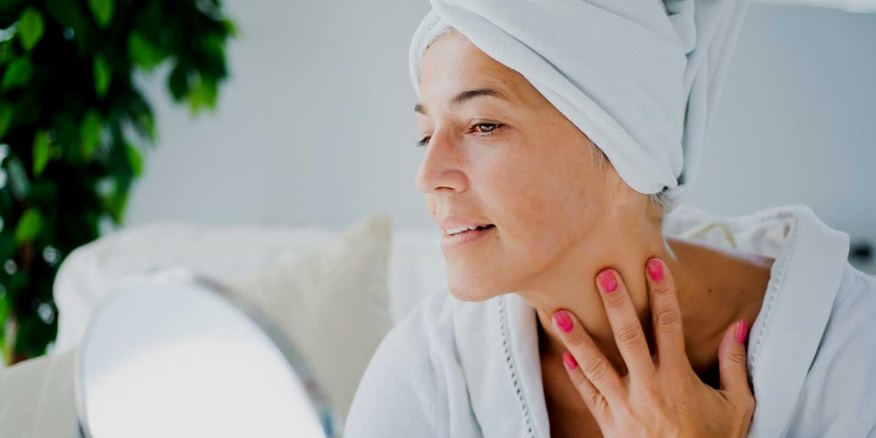 Body and hair
It has been proven that hair ages just like skin does. Use a thickening shampoo based on a miraculous substance to maintain healthy, beautiful, and strong hair. Complete the treatment with a deep hydrating mask. For those who actively use various hair styling products, we offer to replenish the arsenal with a revitalizing mousse.
Your hands can show how old you are, so every woman should take care of them. Use a smoothing cream to help avoid wrinkles and sagging skin. You can also use a shower gel with natural extracts and hyaluronic acid to deeply moisturize your skin. Finally, using a body cream will help complete your body care routine. Look for a formula that contains natural oils, shea butter, and hyaluronic acid.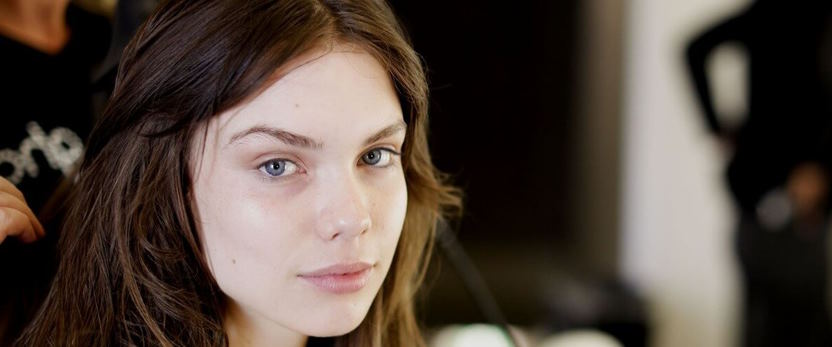 Decorative cosmetics
Hyaluronic acid is a substance that is good for your skin. It is usually found in skin care products. However, some makeup products also have hyaluronic acid in them. These makeup products can help moisturize your skin and make it look better. For example, matte-finish lipstick is very popular right now. It looks stylish and lasts a long time.
These are just some of the many ways you can use Hyaluronic Acid to help keep your skin looking healthy and youthful. With a few simple steps, you'll be well on your way to having the beautiful, radiant skin you've always dreamed of!