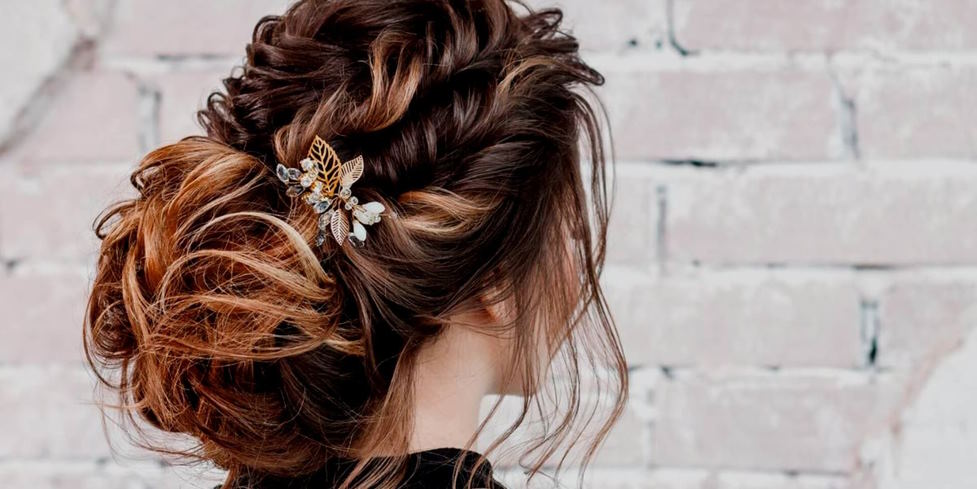 If you have long hair, you know that there are many fun and trendy styles to try out. Whether you gravitate toward classic, elegant looks or crave something a bit bold and daring, having long hair gives you many options. Today we'll explore some of the most popular hairstyles for women with longer locks.
Braids
Braids are a trend that has been around for a long time. You can wear any ordinary French fishtail, waterfall, or dragon braid. However, it is not the whole list! A braid can act as a decoration or a basic hairstyle. You can decorate it with careless strands or bring beauty with laconic jewelry. There are only two rules: Hair should be healthy and clean, and jewelry should be calm and not attract much attention.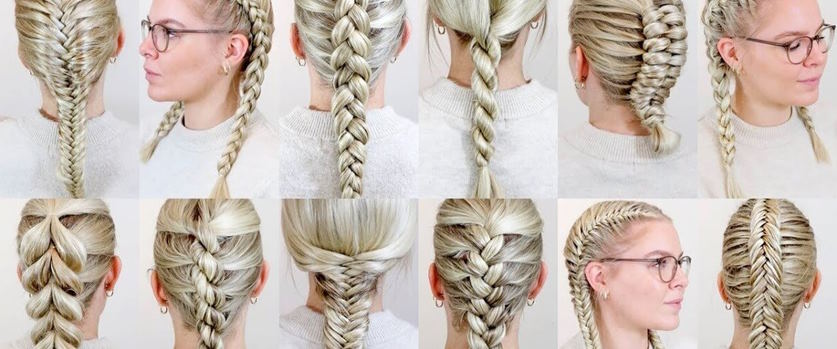 Fake bob
A current hairstyle trend is a low ponytail. You can make this by putting your hair in a ponytail at the back of your head. Then, take the ends of your hair and tuck them into the ponytail. You can use a rubber band to hold it in place. You can also wrap a scarf or ribbon around your neck if you want. Then, pull some of the hair over the scarf to create the effect of a bob haircut. In this case, you don't need to hide the ends of the strands poking out from under the scarf. Instead, you can let them show!
Loose, wavy curls
If you have long hair, there's something incredibly beautiful and romantic about having soft, loose waves. You can create this look using a curling iron to curl small sections of your hair. Make sure to leave the ends out, so they don't get too crispy or look over-styled. If you don't want to use a curling iron, you can also braid your hair while it's wet and let the waves set overnight.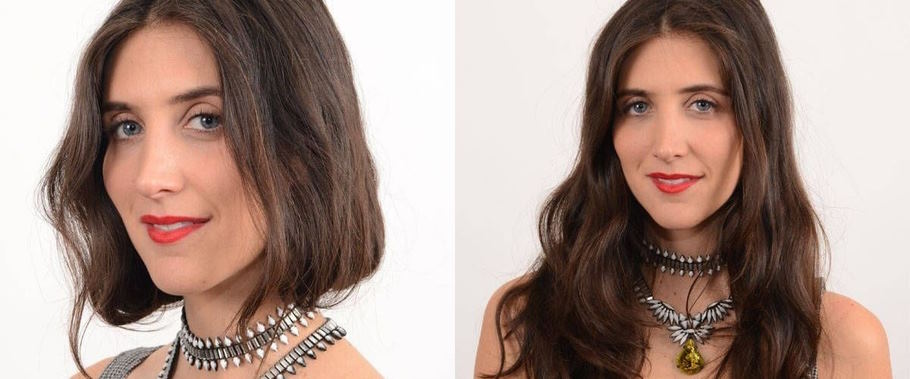 Mermaid waves
If you want to rock a stylish beachy look that is perfect for long hair, then mermaid waves are the way to go! This style is best achieved with a curling wand or flat iron and looks great when paired with barrettes, pins, flowers, or other hair accessories. In addition, mermaid waves are a perfect way to show off your long tresses without having to do too much styling.
Fancy hairstyle
A bit of madness can make long hair look even better. If you want to stand out from the crowd, there is no better way than an asymmetrical hairstyle or a messy bun. This kind of style will give your hair a unique and unforgettable look. On the other hand, if you want something simpler yet still fashionable, try a half-up-half-down hairstyle. This style is great for days when you want to look pulled together but still want to keep your long hair down. You can also add some curls or waves for a more glamorous look.
Whatever style you choose, remember that the key is to experiment and have fun with it! Long hair gives you many options for trying different styles, so take advantage of them. You can look stunning with any hairstyle with the right accessories and tasteful styling.