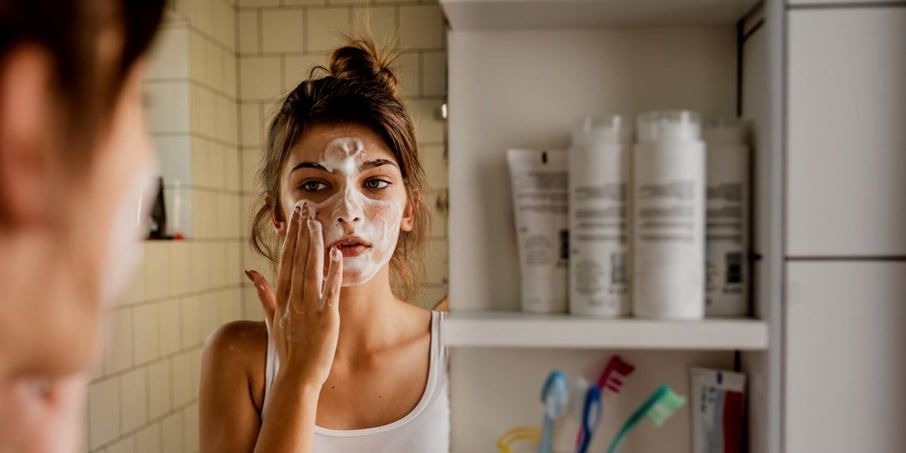 Applying makeup is both useful and dangerous. If you don't know how to use makeup, it can ruin your beauty. We've chosen the top 4 makeup tools that you need to be careful with. With just one stroke of the brush, you can make or break your look.
Foundation
The first rule is to think about what type of skin you have. If you have combination or oily skin, you should get a foundation that will make your skin look less shiny and one that will stay in place all day. If you have dry skin, you can try using a cushion foundation.
The second rule: choose a foundation that goes well with your skin tone. If the foundation color is too dark, it will look fake. If the tone is too light, you will look slightly tired and pale. Do not try to make your skin look tan with the foundation, use bronzers for that instead.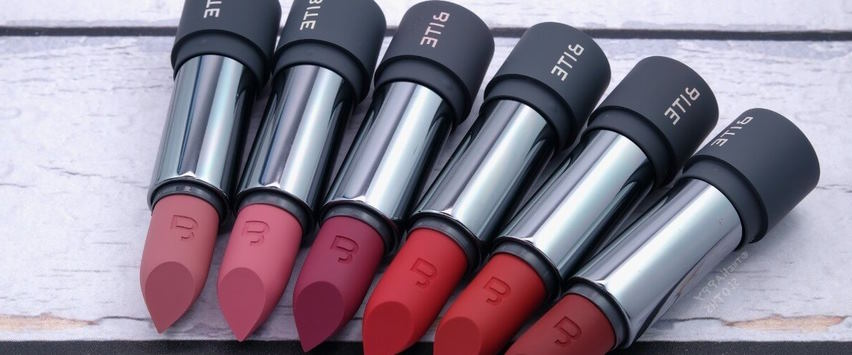 Matt lipstick
The matte lipstick stays on well and can make your lips look fuller and more attractive. The main thing is to know how to apply it correctly. First, remove dead skin cells with a soft scrub, then moisturize your lips with an organic balm. Now you can start drawing the contour of your lips and apply your favorite matte lipstick. Remember that you can make your lips look bigger by using nude shades of lipstick. Red lipstick looks good on everyone, but with minimal eye makeup. You can create a sophisticated look by using burgundy, wine, and rich brown shades of matte lipstick.
Self-tanning
If you want to have a dark, bronze skin tone that looks attractive, follow this simple routine: shower – moisturizer – self-tanner. By making these actions part of your regular routine, you can always have the perfect skin tone. In the shower, gently exfoliate the skin to remove any dead skin cells. Then apply a light moisturizer to keep your skin hydrated. When your body is completely dry, you can start to put self-tanner on. Be careful to put it on evenly, especially with an applicator. Remember that you should not use this product more than once a week or it will make your skin dry, peel, and hurt.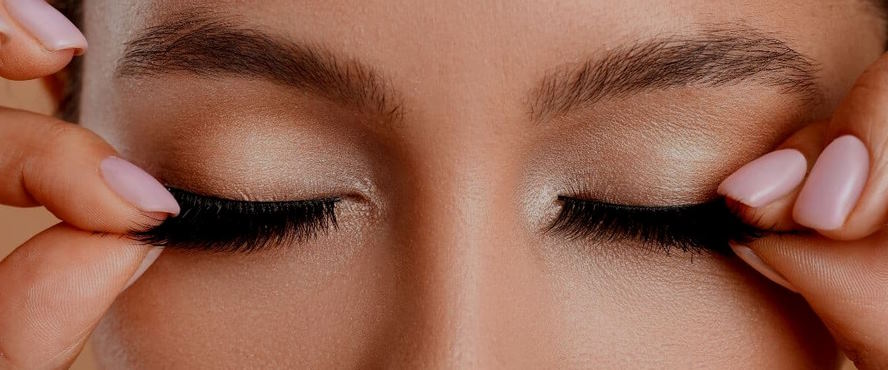 False eyelashes
Do not put any creams or primers around your eyes before this procedure. Make sure to choose the best false eyelash glue that you can find, and it is better if it is black. Always put a pencil or arrow over the glued tufts, so people will not be able to tell as easily that they are fake.
The false eyelashes that look like beams are good because they can be glued to both the top and bottom of your lash line. They will make your eyes look beautiful. V-shaped eyelashes are perfect for evening makeup. They make your eyes look elegant. But you should remember that false eyelashes are mostly for stage makeup or special occasions. In other cases, regular mascara is better.