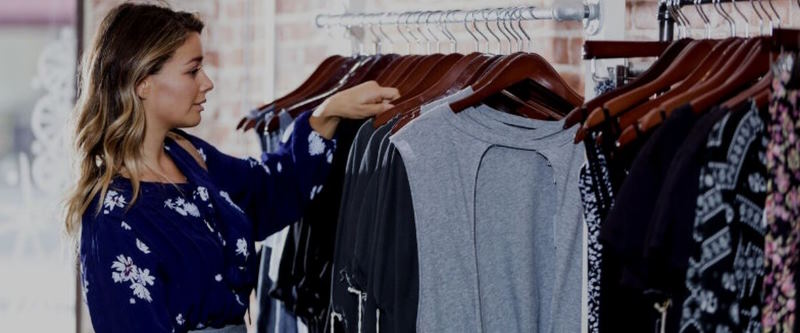 Do you often feel frustrated when it comes to shopping for clothes? The endless options and the fear of picking something unflattering can make any trip to the store daunting! In addition, clothes that don't fit well or suit your body shape can leave you feeling unhappy and unstylish – so let's break this down into easy steps. Choosing clothes based on your body type is key in crafting an effortlessly stylish wardrobe.
Hourglass
The ideal figure for a woman is often associated with the proportions 90/60/90. It means that her waist is 60% the size of her hips, and her hips and bust are both 90% the size of her waist. Even if a woman loses a lot of weight, she can still maintain this hourglass silhouette as long as her proportions are maintained.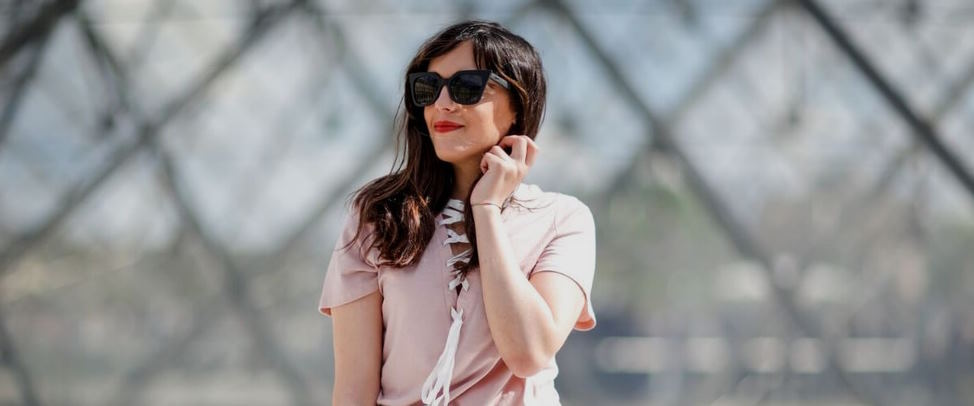 If you have an hourglass figure, you should choose tailored garments that emphasize your curves. Look for wrap dresses, fitted blazers, and pencil skirts that hug your curves to show off your shape. Opt for tops with a bit of stretch so that they hang nicely without being too tight around the stomach or arms. Finally, choose clothes that draw attention to your waist with a belt or structured detailing to flaunt your figure further.
Pear Shape
A larger lower part of the body and narrower shoulders characterizes this body type. You may experience dramatic differences between your upper and lower half, requiring clothing items that balance your silhouette.
Wide-leg pants or culottes will look great on you as they visually balance out the shape of your body. Empire-waist dresses and tops can also flatter this figure type. Wrap dresses, A-line skirts, and high-waist bottoms will help draw attention away from your lower half to create a more proportionate look. Use vertical stripes to elongate your frame, or choose bold patterns on top and solid colors on the bottom. Finally, don't forget to accessorize with statement jewelry, like a necklace or earrings!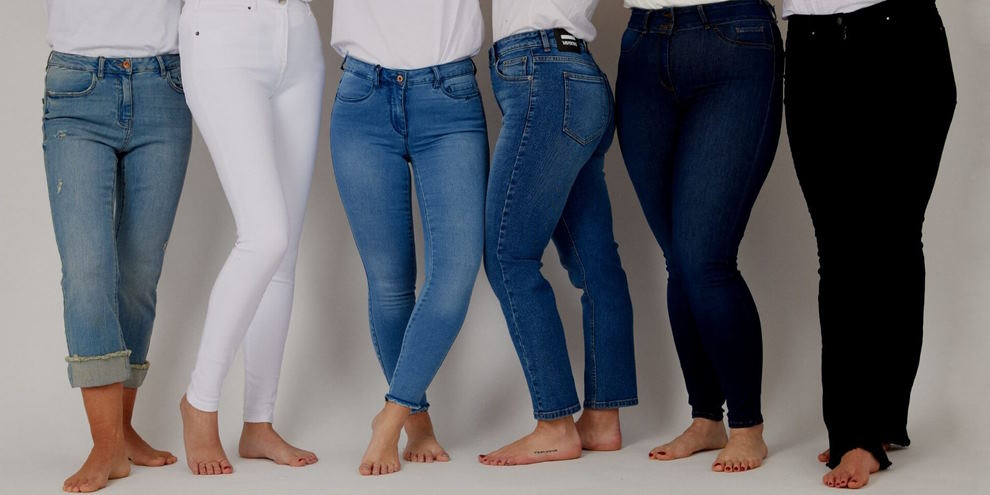 Apple Shape
Women with an apple body shape tend to have broad shoulders, a full bust, and a narrow lower half. You may find that your clothing size fluctuates depending on your shopping store or if it's a mass-market retailer versus a designer brand.
Opt for clothing pieces belted at the waist to create an hourglass shape. Wrap-style dresses and tops look great on you as they draw attention to your slender midsection. A-line skirts are also a good choice as they flatter your curves without clinging too tightly. When it comes to pants, dark-wash jeans with a slight flare look great and will help balance your silhouette. Finally, to elongate your frame, try wearing vertical stripes or statement necklaces.
Rectangle Shape
A rectangle body shape is characterized by having a straight-up-and-down figure with little to no curves. You may find that most of your weight gain goes straight to your midsection, which can be difficult to dress for.
Look for clothing items that flatter your figure without clinging too tightly. A-line skirts, wide-leg pants, and wrap dresses all look great on you as they emphasize the shape of your body while still being comfortable. Structured garments such as blazers, bomber jackets, and corset-style tops can also create the illusion of curves. For tops, look for items with detailing, such as ruffles or pleats, to give your figure some extra dimension. Finally, opt for clothes that draw attention to your shoulders with off-the-shoulder tops and statement jewelry to flatter your body shape further.